A Winter Cruise Down the ICW - Preview

After completing a winter trip down the ICW from Virginia to Florida, we are in Palm Beach decompressing, enjoying the weather and beaches and getting the boat ready for the next leg of the journey. We endured good, bad and boring and enjoyed every second of it!
The last you heard from me, I was getting Mischief cruise ready and finalizing all of the supplies and plans. On November 15th, 2015, we departed Kinsale, VA on the Yeocomico River to begin the long journey down the coast to FL. I decided early on that I wanted to savor all that I had worked so hard for and just enjoy meself, as this was the beginning of my new life. Outside of work, a few close friends and an ocassional Facebook update, I had pretty much cut myself off from the world. And it felt great!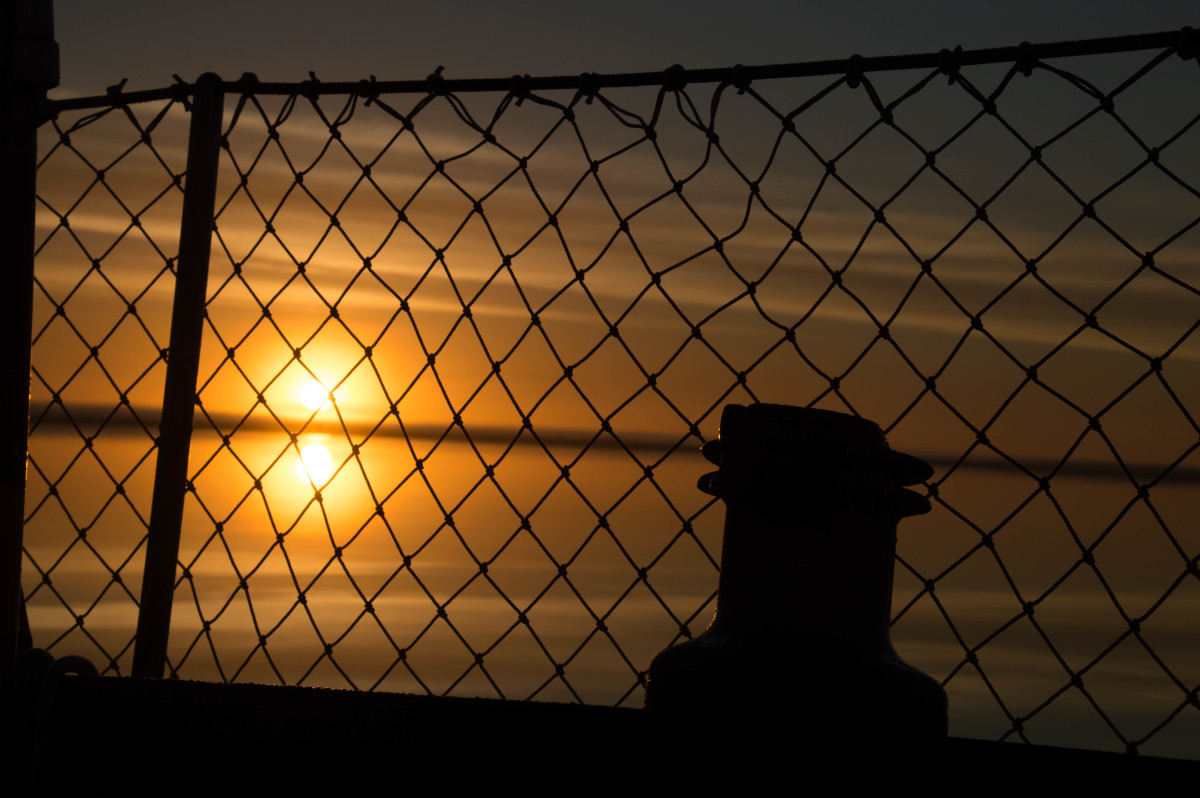 In a few short months I have visited almost TWO DOZEN new places, towns and even large cities. Here are just some highlights of what was experienced on this incredible journey.
Dropped the hook in some pretty remote, but incredibly beautiful anchorages.

Witnessed amazing sunsets almost every single night.

Lost track of time. Seriously.. I barely know what month it is.

Ran aground in shallow waters.

Enjoyed white sandy beaches that stretched for miles all to myself.

Met many great new friends.

Spent the week between Christmas and New Years repairing the fuel system on the engine.

Swam for my first time ever in the Atlantic Ocean.

Ate wild caught tuna straight from the ocean.

Witnessed amazing sunsets almost every single night.

Endured rough seas and bad beats.

Sailed in the Atlantic offshore overnight.

Had dolphins play and swim next to the boat.

Sailed through fog where you couldn't see 20 feet in front of you.

Introduced to many new and awesome foods and flavors.

Rebuilt an outboard engine.

Did I mention the amazing sunsets?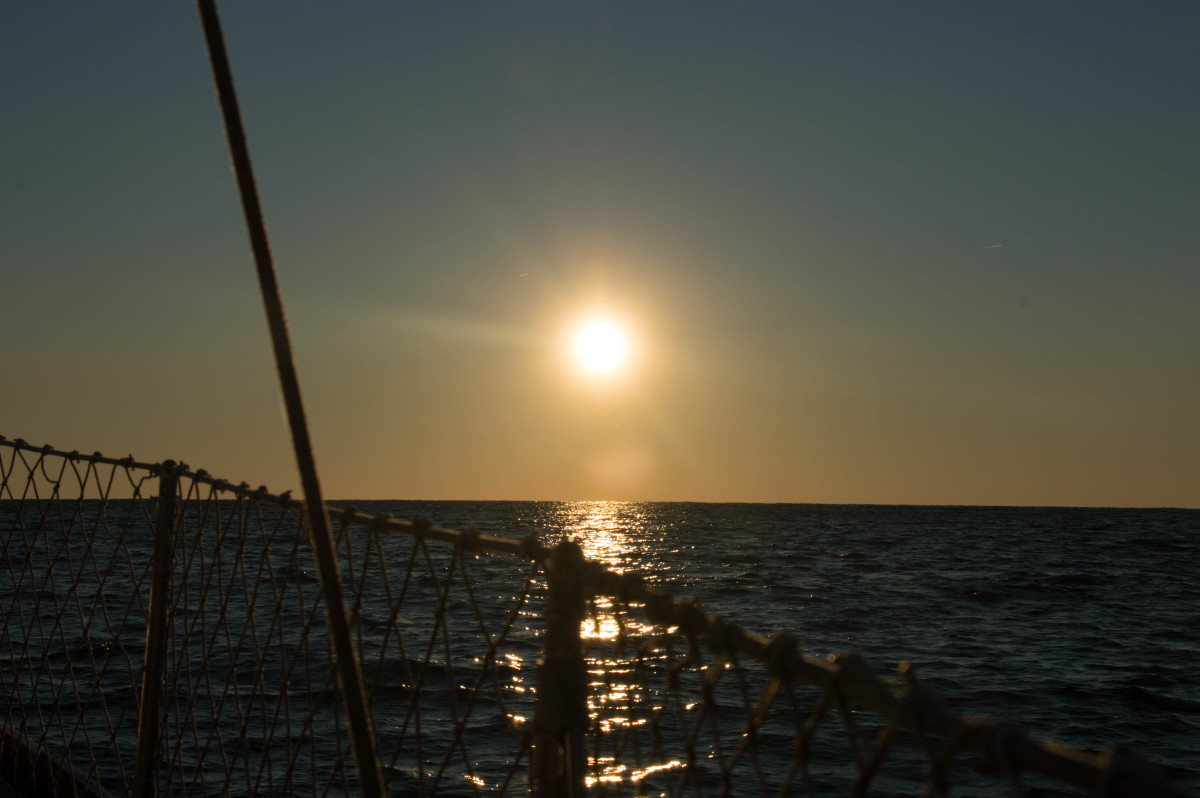 I have had an amazing time. When this journey first began, I had these ambitious plans to make it through the Panama Canal in late spring and be back in California by the end of the year. I know deep down that I could do it. But the question now is, do I want to? I have always been a very tactical planner with the mindset of prepare for the worst, but expect nothing. I had our entire trip plotted into waypoints on Navionics from Kinsale, VA all the way to Key West, FL. Well... Let's just say all of that planning went out the window the first night of our trip in Deltaville, VA when the dinghy engine ended up in the water and I ended up with wet shoes for a week. Just when I was sure I had planned for everything.... The Universe happened. Who knows, I may just stick around Florida for another cruising season before an attempt to go back home.
In jacksonville, FL, the crew mate that had started with me in Kinsale decided to fly home, which left me solo. Well, not really, I still had Mamba to keep me company. I kept on moving, single-handing mischief for sometimes 12-14 hours a day. Because of the fact that I am still working while cruising, I had to stop for a week here, two weeks there, etc. I was thankful because it really gave me time to enjoy all of these interesting places that I was passing through.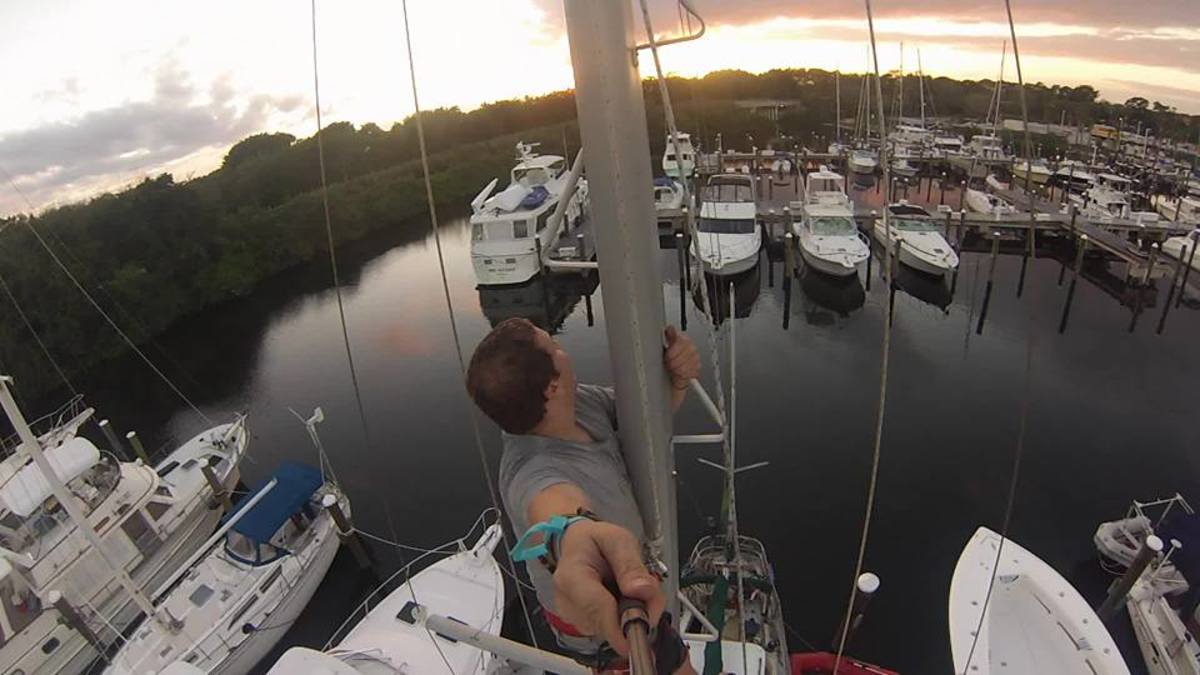 I arrived in Palm Beach a couple of weeks ago to beautiful, clear blue beaches, great weather and a nice beach town vibe. Seeing as one of my friends from California wanted to join up with me and I had some repair and upgrade projects to do, I decided to post up here for a month. In the beginning of March, we are going to be leaving Palm Beach bound for Key Biscayne, Miami Music Week and Ultra Music Festival!
I will definitely be posting more regularly to the website now and over the next 2 weeks, my goal is to post at least one piece of content per day for you guys. I have captured so many pictures and taken more video than I could probably watch. There is also going to be some drone footage! Ohh... And just in case you didn't believe me about the sunsets: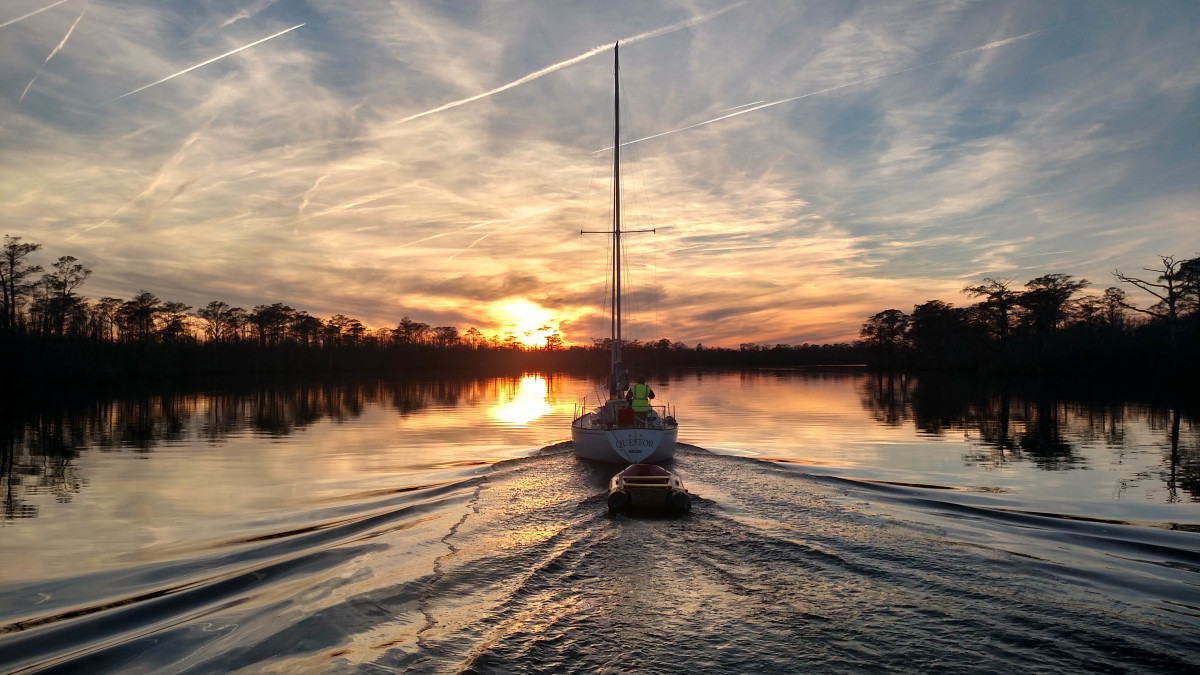 Post Author
JT has backgrounds in electronics engineering, software development/engineering and video production. He has always had a great love for the outdoors and the ocean in particular. His enthusiam for sailing, long distance backpacking and survivalism fuels his passion for traveling and adventure.