26 Feb
2016 by JT
Blog Post

A Winter Cruise Down the ICW - Preview
Comments > 14 Likes
After completing a winter trip down the ICW from Virginia to Florida, we are in Palm Beach decompressing, enjoying the weather and beaches and getting the boat ready for the next leg of the journey. We endured good, bad and boring and enjoyed every second of it!
Posted by JT on February 26, 2016 under ICW 2015/2016
Continue Reading
24 Feb
2016 by JT
Gallery
ICW 2015/2016 - Part I - Kinsale, VA to Chesapeake, VA
Comments > 16 Likes
A selection of photos from our winter 2015/2016 trip down the Atlantic Intracoastal Waterway on the first leg from Kinsale, VA to Chesapeake Virginia at the Deep Creek Bridge. This section of the trip took place from Nov. 20th-23rd, 2015. Blog post to follow soon.
Posted by JT on February 24, 2016 under Photo Galleries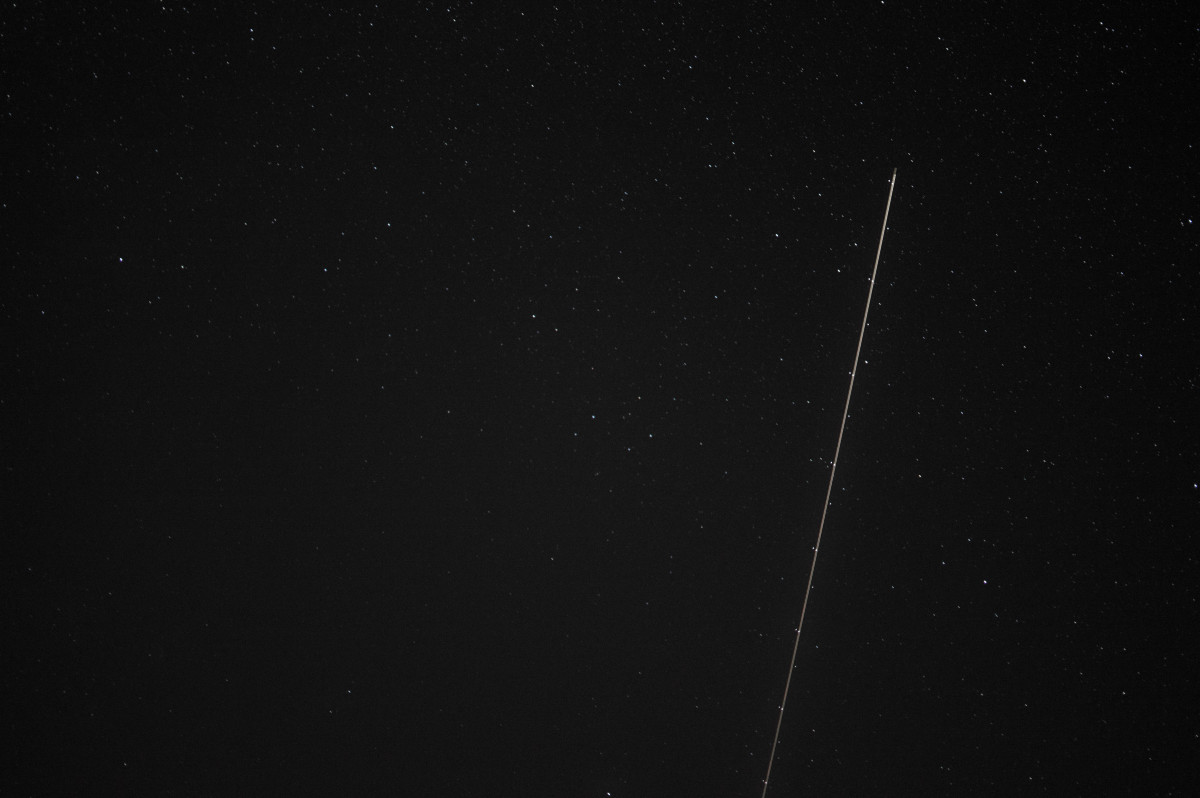 2015 Perseid Meteor Shower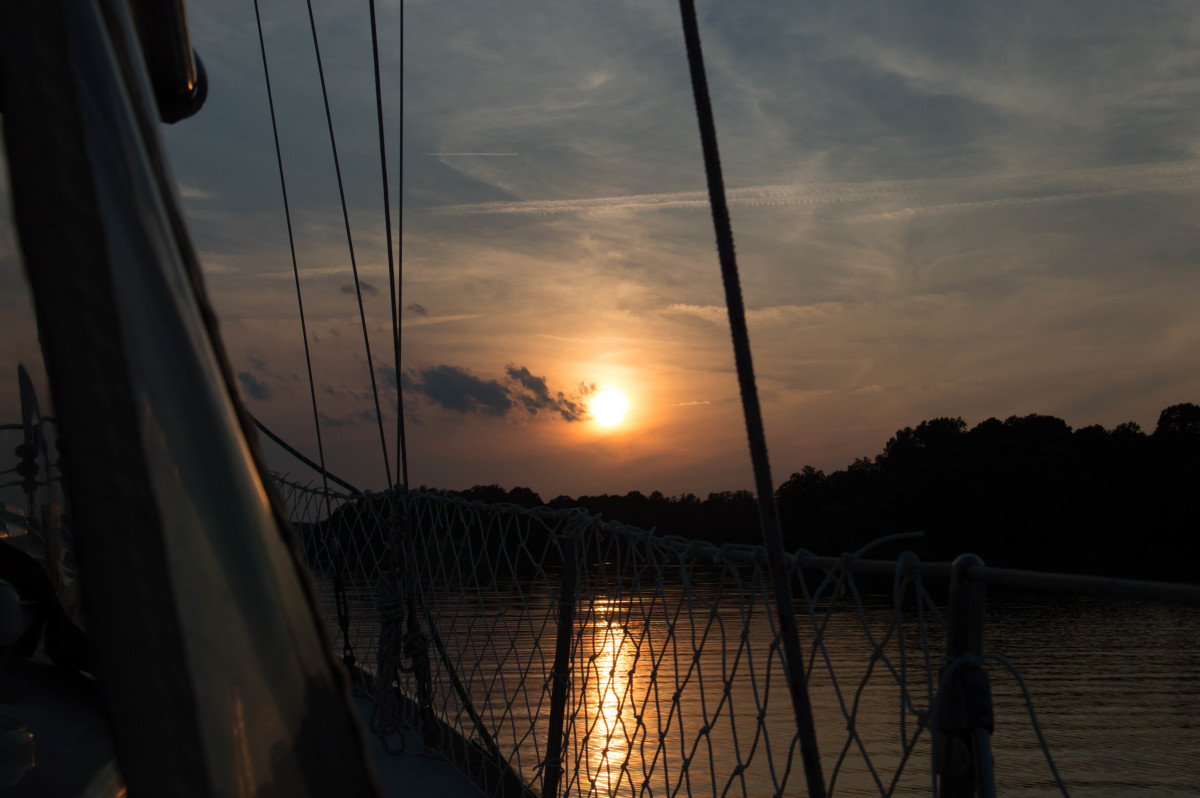 Sunset Over the Yeocomico